Travel Guide To Hong Kong
Hong Kong, the former British colony and an autonomous territory are in Southeastern China. It is one of the two Special Administrative Regions of China, the other one being Macau, and home to multiple personalities consequent to the influences of British colonization and Cantonese Chinese. Hong Kong was a British Colony for 150 years until 1997 before it transferred sovereignty to China. Resultantly, most of the infrastructural designs of Hong Kong are of British standards. It has proclaimed itself to be Asia's World City and is a unique destination in the sense that it has absorbed people of extremely diverse cultural influences as diverse as Vietnam and Vancouver. It is a globally important hub of East Asia, with important connections to many of the cities of the world.
For travelers looking for what to do in Hong Kong, one thing is given, it will undoubtedly surprise you in every way possible. Be it the breathtakingly gorgeous view from the Victoria Peak or the Symphony of Stars Light Show from the Tsim Sha Tsui Promenade, you can never be prepared enough for its stunningly irresistible beauty. Nowhere in the world would you find shimmering skyscrapers look so beautiful against the grassy terrains. Besides, the stunning views of the city from Victoria peak and Tsim Sha Tsui Promenade, the Star Ferry ride should be a must-visit on every traveler's list of things to do in Hong Kong. The city can never disappoint a traveler especially if they are visiting the Lantau Island. It is a tourists' playground with historical sites, sunny beaches, amusement parks and more. Take a stroll along the Cheung Sha Beach, the longest beach of Hong Kong or a hike to the scenic Sunset peak of the island and let the serenity soak in. Visit Hong Kong for its vibrancy, skyscraper-studded skyline, the former British colony which is now an important tourist destination, and most importantly the shopping hubs.

Temples

Shopping

Market

Food
Why 100 Destinations?
Comprehensive Travel Guides, Sample Itineraries to help you in trip planning.
Search and book over 600 properties, 40 sightseeing tours and activities.
No 100 Destinations cancellation fee.
Top Hotels in Hong Kong
Victoria Peak
Hong Kong Disneyland
Ocean Park
Tian Tan Buddha
Lantau Island
Avenue of Stars
Po Lin Monastery
Nan Lian Garden
Hong Kong International Airport
Causeway Bay
Wan Chai
Central
Lan Kwai Fong
SoHo
Sheung Wan
Sai Ying Pun
Kennedy Town
Tsim Sha Tsui
Mongkok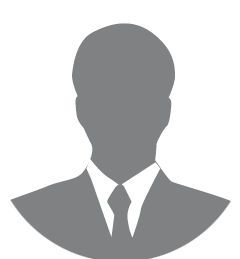 EscapeArtistes
Monday 14, 2019
Decided to take my kids to the Hong Kong Disneyland. We stayed in a hotel that was close to it. We were amazed to see that there was so much to do in Hong Kong than just visiting the Disneyland. I love shopping and the shopping experience here was one of the best I had in years. I absolutely loved the temple street night market and it seemed like this modern city came to life at night. A great place for a family vacation.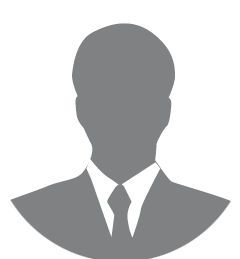 thelegitimatetravel
Monday 14, 2019
Hong Kong was amazing and the highlight of the trip is definitely the The Peak Tram ride. Loved the scenic views and it seemed like we were in fairytale. Whoever visits Hong Kong, they must definitely give it a shot!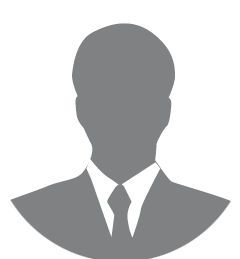 dreamerS
Monday 14, 2019
I do not understand why I did not visit this amazing piece of land earlier in my life. I have fallen in love with the hustle and bustle of this highly advanced city. I loved how beautifully modernization merges with the nature and ancient history. I am definitely visiting again.