Bali Travel Guide
Bali or the Island of Gods is an island in Indonesia, famous for its extensive shorelines and rich coral reefs. The island is home to beautiful natural sites to explore, perfect waves for surfing, exceptionally talented artists, and vibrant traditional ceremonies. Whether it is adventurous or laid-back travel, Bali fits the definition of both. Its quiet aura has attracted travelers to its yoga and meditation retreats.
Why Bali?
Visit Bali for its volcanic mountains, lively bars at Kuta and iconic rice paddies. Bali forms a part of the Coral Triangle having the highest biodiversity of the region with about 500 reef-building coral species. This figure is about seven times more than the entire Caribbean. Not just that, Bali is renowned for its music, highly developed arts like that of traditional and modern dance, leather, sculpture, painting, and metal works.
What to do in Bali
You will never have trouble deciding what to do in Bali. Majority of Balinese are of the Hindu faith. Be prepared to be stunned by the imposing architecture and breathtaking locations of is temples, the most significant of them being Tanah Lot temple, Uluwatu temple, and Besakih temple. Take a walk with the grey long-tailed macaque in the Monkey Forest at Ubud, a place for scientific research and cultural and spiritual significance. Right next to it is the Ubud Art Market with an array of locally made bags, scarves, baskets, hats, hand-made crafts, and shirts. The active Mount Batur volcano of Central Bali is on the list of 'must-visits' of many travelers. The volcano has erupted as many as twenty four times since the 1800s shaping the surrounding landscape with each eruption.
There is a special essence and an authentic vibe about the island that has touched and lured travelers from all over the world. In the year 2017, Bali earned the Traveller's Choice Award of the world's top tourist destination by TripAdvisor. There is truly nowhere like Bali!

Temples

Beaches

Food

Weather
Why 100 Destinations?
Comprehensive Travel Guides, Sample Itineraries to help you in trip planning.
Search and book over 600 properties, 40 sightseeing tours and activities.
No 100 Destinations cancellation fee.
Top Hotels in Bali
Tegalalang Rice Terraces
Tanah Lot Temple
Seminyak
Mount Batur
Uluwatu Temple
Ubud Monkey Forest
Pura Tanah Lot
Ubud Art & Culture
Waterbom Bali
Pura Ulun Danu Bratan
Seminyak Shopping
Kuta Beach
The Nusa Islands
The Sidemen Valley
Sekumpul Waterfall
Ngurah Rai International Airport
Kuta
Lombok
Seminyak
Gili Islands
Nusa Lembongan
Bukit
Tanjung Benoa
Ubud
Jimbaran Bay
Nusa Dua
Legian
South Kuta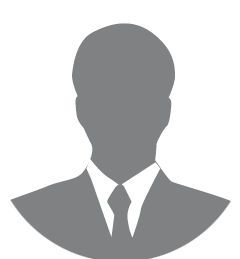 Khan
Monday 14, 2019
Bali is a living postcard, an Indonesian paradise that feels like a fantasy. Soak up the sun on a stretch of fine white sand, or commune with the tropical creatures as you dive along coral ridges or the colorful wreck of a WWII war ship. On shore, the lush jungle shelters stone temples and mischievous monkeys. The "artistic capital" of Ubud is the perfect place to see a cultural dance performance, take a batik or silver-smithing workshop, or invigorate your mind and body in a yoga class......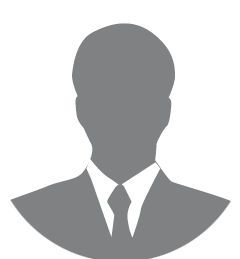 Sam
Monday 14, 2019
After hearing lots of excellent reviews about Bali, we planned a trip to Bali. I was excited to see this amazing island which one of my friends referred to as heaven on earth. As we landed on the island, nothing seemed extra ordinary, as the streets were crowded. But when I came across the actual Bali, the exotic beaches of Nusa Dua, the scenic views of the rice paddies surrounded by gigantic mountains of Ubud and the amazing shops of Seminyak, I was flattered. I would definitely choose Bali as my vacationing spot to relax and enjoy the gorgeous sights!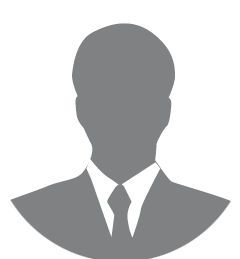 onewithwings
Monday 14, 2019
My visit to Bali was magical and for me Pura Tanah Lot was the most amazing spot on the island. This island has so much more to offer. Staying in Bali helped me gain the peace of mind! I would recommend Bali for anyone who wishes to escape the hustle and bustle of their city!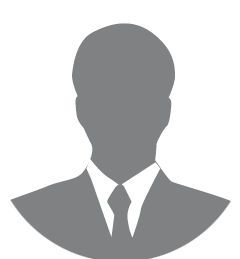 traveljockey
Monday 14, 2019
The sacred monkey temple and the beaches of Nusa Dua were the top favorites of my visit to Bali. The whole island is an attractive land on earth but these two places had a unique charm. It is spot on destination for escaping the busy lives.