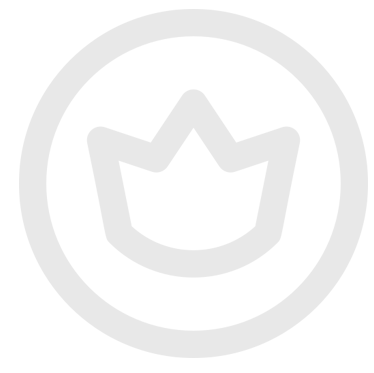 ;
Welcome to the world of Travel Rewards!
Travel better, without jumping through dozens of hoops and make it happen with 100Destinations! The more you book with us, the more rewards you earn.
The one-on-one ratio! Spend $1, get 1 loyalty point!
Every time you spend $1, you will get 1 point. That's what's it's all about, the more you will spend, the more you'll earn points. You can later redeem these points against gift cards. Not just this, you'll also receive 1000 points as a welcome gift, as soon as you make your first booking over $500.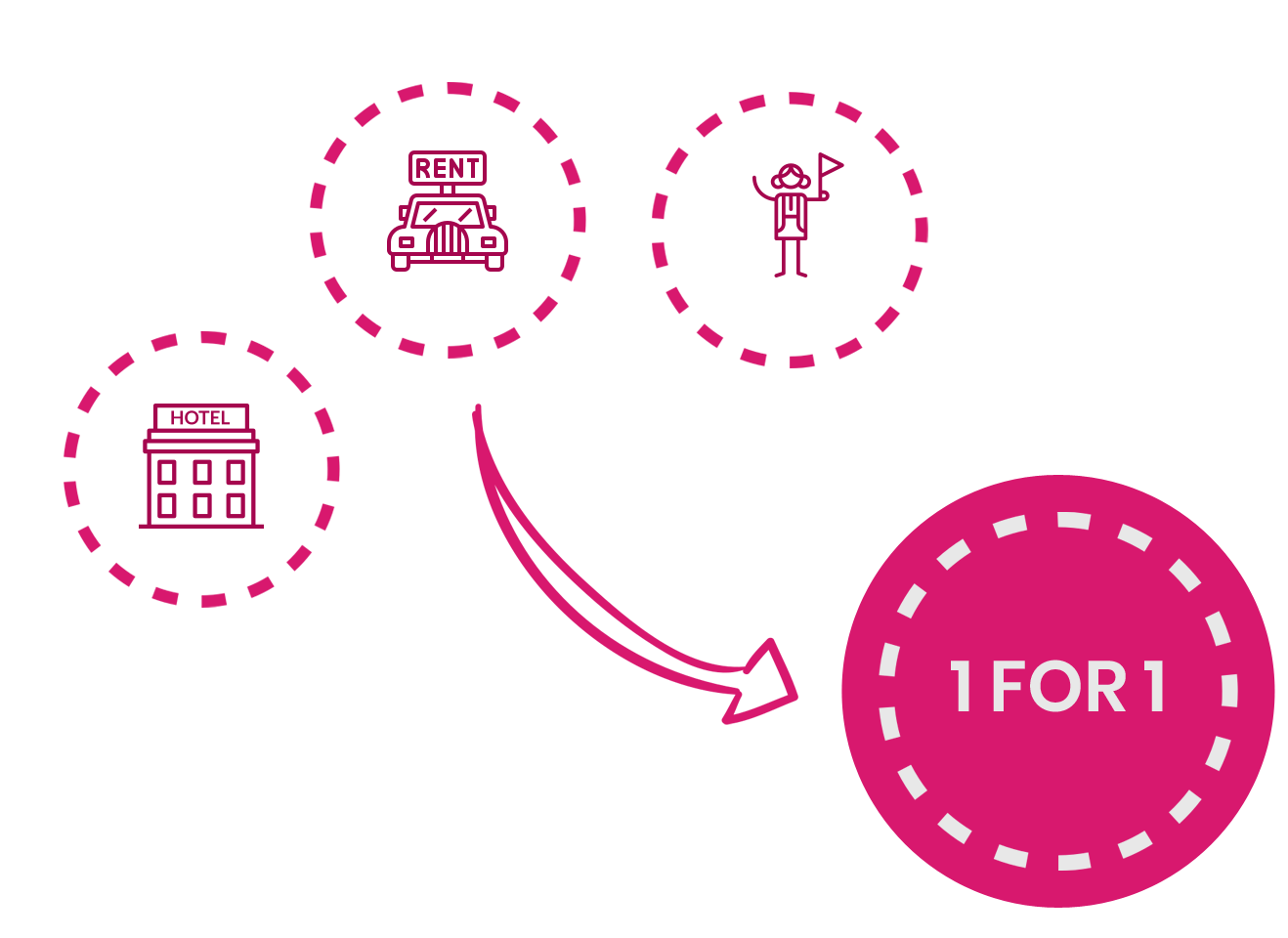 Unlock More, BONUS POINTS!
By being with 100Destination, you deserve to be awarded! These reward points are extremely flexible and valuable. Certain properties here love to serve bonus points, so make sure, not to miss them! You can easily identify these properties as they've got that BONUS LABEL on them!
Where Can You Use Your Reward Points ?
You can use your rewards points against gifts cards and avail amazing extras from our reward shop. Not just this, you can use these points to get discounts on your future bookings. By subscribing to our newsletters, you'll get updates about your reward points and their expiry.
Get Into The Spotlight Of Rewards!
We've lifted the curtains up from rewards! When it comes to gathering the benefits, even the sky is not the limit! As a member of 100Destinations, you'll enter a world, full of awesomeness and rewards! You'll earn points every time you make hotel and car rental bookings through us!
How Can You Check Your Reward Points?
You can check your reward points by logging to your 100Destinations account and by going to the loyalty points section. Make sure you're checking them regularly.
So it's time to treat yourself! Collect these points and spend them later! You can choose from more than (Xn) hotels. The reward will be credited after 7 days of checkout. All you've to do is to sign in to your 100Destinations account, book a hotel or car rental services and get 1 point by spending $1. We've rewards for everyone that they'd love to get! At last, your points, your choice!
It's Effortless, It's Reward-FULL!
Sign in or create an account to get started