Antalya Travel Guide
Located on the Mediterranean Coast, Antalya is the fifth most populated and largest city in Turkey. Rich history and culture make this city of immense importance. The ancient heritage of this city is what makes a huge number of tourists pour in every year. Almost eight to ten million tourists visit Antalya because it is one of the most attractive destinations in the world.
Not only is this historically important but its amazing natural terrain and beauty make it a must-visit in Turkey. This city is the capital of Turkey's eponymous province. Turkey has many sea resorts but this one is the most beautiful and the largest of all. Different rulers shaped this place differently and much of this can be seen even today as it has been amazingly preserved by the country.
This is a city that has it all. It is a place of interest for all kinds of people. For the history fans, this is just like a paradise due to the presence of ancient ruins that have been well-preserved, for nature lovers, there are numerous picturesque views and places to be such as the Taurus Mountains, Blue Flag Beach, Wonder Walk and so much more, for mystery lovers, there are a lot of mysteries to uncover and explore such as the mysterious burning flames and for the beaching fanatics, a number of ravishing beaches are located in the city. Therefore, not much thinking is required about what to do in Antalya because it has everything for everyone.
This place has combined old with new so beautifully that every corner of this city is a sight to see. The historic ruins with modern constructions have given an amazing blend to this place. For one who loves traveling and exploring breath-taking destinations than it is must for them to visit Antalya once in their lifetime.

Beaches

Museum
Mountain

Ancient Ruins
Why 100 Destinations?
Comprehensive Travel Guides, Sample Itineraries to help you in trip planning.
Search and book over 600 properties, 40 sightseeing tours and activities.
No 100 Destinations cancellation fee.
Top Hotels in Antalya
Kursunlu Waterfalls
Perge
Kekova Island
Hadrian Gate
Antalya Marina
Konyaalti Beach
Myra Ruins
Manavgat Waterfalls
Hierapolis & Pamukkale
Antalya Airport
Kaleici
Lara
Kemer
Kas
Alanya
Belek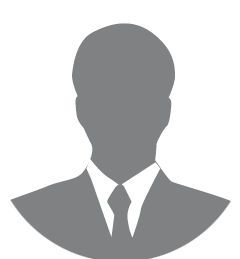 MT-on-the-GO
Monday 14, 2019
Visiting Turkey with my family was the best decision I could have ever made. We went to spend our vacations in Turkey and the best city that we visited was Antalya. Such a perfect spot for vacation which has something for everyone. Beach lovers can enjoy beaches with crystal blue waters, history lovers can witness the grand ruins of Perge and many others, the open-air markets with the most gorgeous views, water sports and a classic food scene! My kids enjoyed the 3-day stay in Antalya and it was not less than a dream trip. Can't wait to visit again!!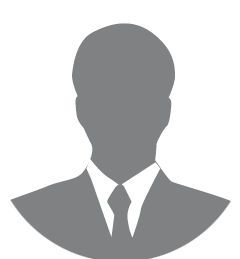 InEhsan
Monday 14, 2019
The sea water that touches the coast of Antalya is so clear and blue that it just took my heart away. My wife and daughter loved the Ç?ral? beach. But I thought there were better beaches in Antalya such as the Lara and Konyalty Beach. Our visit to the ruins of Perge was definitely the highlight of our trip to Antalya!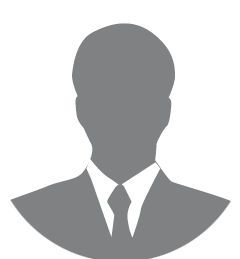 ParadiseSearcher
Monday 14, 2019
Unlike other tourists my prime focus on my tour to Antalya were not the natural sites but the ancient ones. I visited Perge and explored the stadium, roman bath, theatres and so much more, Aspendos, Termessos and Phaselis. I could not have made a better decision! Enjoyed my historical trip to Antalya very much and will return again to experience some of the most beautiful natural sites of this city!