Travel Guide To Hurghada
Egypt is a country of culture, traditions and ancient customs. It is home to some amazingly attractive cities and one of these is Hurghada. Located at the Red East Coast it is the most renowned city of Egypt and is the hottest tourist attraction in the country. This city stretches to 60kms of the coastline, making it a perfect beaching destination for tourists.
It was one small fishing village, but it was soon realized that this city has so much more than just fishing. It is one of the most beautiful resort cities in the world, where people come from all around the world. Every year numerous tourists visit Hurghada to have the best time of their lives.
The beautiful beaches make this city a top holiday/vacation spot for families as well as groups of friends. The climate here is subtropical, making it ideal for beaching.
The summers are hot while the winters are mild, therefore, tourists can visit at any time of the year and enjoy their vacation to the fullest. This city is without doubts, Egypt's most beautiful part and it is like a valuable treasure for the country. This city is very popular due to its marine life and by going here, people can witness the world's finest coral.
What to do in Hurghada? Well, the question should be, what not to do in Hurghada, because this city offers an out-of-this-world diving experience with its crystal clear water and exquisite marine life, it is a complete package as it has mountains, sea, and deserts, an exotic beaching experience all year round and a nightlife worth remembering throughout the lifetime. Also, this place offers amazing water sports activities such as snorkeling, kitesurfing, scuba diving and much more.
This city has all that is required to have the most perfect vacation. It is needed by everyone on the earth to visit Hurghada once in their lifetime as this city is no less than a paradise for people who love beaching and adventure.
Nightlife

Beaches

Weather

Sea Food
Why 100 Destinations?
Comprehensive Travel Guides, Sample Itineraries to help you in trip planning.
Search and book over 600 properties, 40 sightseeing tours and activities.
No 100 Destinations cancellation fee.
Top Hotels in Hurghada
Giftun Islands
Hurghada Marina
Abdulmoneim Riadh Mosque
Sindbad Submarine
Hurghada International Airport
AL-AHIAA (AL-AHYAA)
EL DAHAR
SEKALA (SIGALA)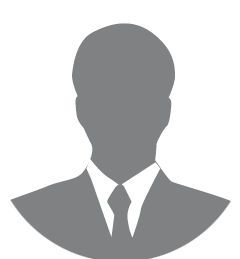 Catravel
Monday 14, 2019
My group of friends were deciding where to go for a diving vacation and after researching we chose Hurghada as our stop! Let me tell you, it was the best decision! The water was so clear, the temperature was perfect and visibility was amazing even at the depth 20-25 meters and the marine life was unique and exotic. I miss my trip already, will plan a diving vacation to Hurghada very soon!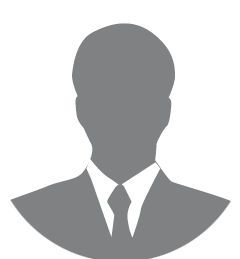 Nikhil-Raj
Monday 14, 2019
Stayed in the Sahl Hasheesh district in Hurghada as according to my tour operator for the ultimate beach fun, this was the place. And he was right!! The beaches were stunningly beautiful, the views were so captivating and weather was just perfect. For all the beach lovers, Hurghada is a top option!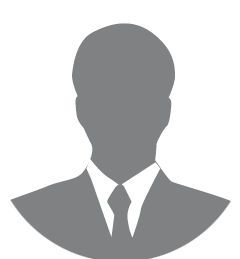 theTravelGuide
Monday 14, 2019
I am so glad that I chose Hurghada for my vacation. I have never enjoyed diving so much. El Mina was great spot for wreck diving but as I was a bit advanced diver, I went to the Abu Nuhas wrecks, what an experience. I am waiting for my vacations and I will surely visit again to explore all the wrecks as Abu Nuhas!