Travel Guide To Marrakech
People traveling to Marrakech can have vivid experiences. The red baked mud here brings with itself vivacious tales to share. The palaces of the prefecture city are a common attraction to those who plan to visit Marrakech. In fact, many travelers' answer to 'what to do in Marrakech' circles back to its elaborate palaces, beautiful gardens, ornate mosques, and crowdier-than-crowded souks. Called famously the 'Red City' or the 'Ochre City', Marrakech is filled to the brim with beautiful gardens, mosques, and markets thronging with tourists from all over the globe.
Marrakech is the capital city of Marrakech-Safi, a mid-southwestern region. A mere mention of the city's name brings evocative images of dusty streets, towering minarets and sandstone buildings with teal blue skies and red-hued air. The city sees semi-arid climate type throughout the year with wet winters and dry summers. Its lanes are packed with vendors and their stalls selling nearly everything from traditionally-styled Berber carpets to electronic goods.
One of the largest cities of the Moroccan Kingdom, it sees huge footfall from travelers far and wide. However, the city is more popular with the French and predominantly famous among the French celebrities who own properties in the serenity of Marrakech.
The 'Daughter of the Desert', another nickname adorning the city of Marrakech, had been the source of inspiration to many poets with one such poetic analogy comparing it to ' a drum that beats an African identity into the complex soul of Morocco.'
Marrakech can be truly experienced with its locals. Unless you have glided your way through the souks, haggled with the taxi drivers, shared jokes with snake charmers and dined outdoors, the city cannot be fully embraced. The multi-lingual locals and the warmth of their hospitality will make the city a home-away-from-home.

Museum

Market

Food

Shopping
Why 100 Destinations?
Comprehensive Travel Guides, Sample Itineraries to help you in trip planning.
Search and book over 600 properties, 40 sightseeing tours and activities.
No 100 Destinations cancellation fee.
Top Hotels in Marrakech
Menara Gardens
Saadian Tombs
El Badi Palace
Koutoubia Mosque
Bahia Palace
Jardin Majorelle
Ben Youssef Madrasa
Marrakech Souks
Djemaa el Fna
Marrakech Menara Airport
The Mellah
Kasbah
Gueliz
Medina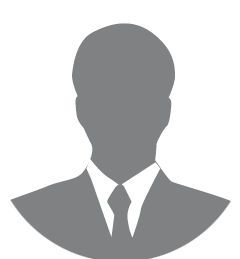 Rogerxplorer
Monday 14, 2019
For those travelers who love exploring cities with a hustle and bustle like myself, must visit Marrakech and it will be a treat for their souls, guaranteed. The super crowded Medina is the top attraction, even though it is flooding with the locals and foreigners, it has a unique charm of its own that can take the tourists in a trance they will never forget. I cannot forget the busy streets and the smell of Moroccan street food in the jam-packed alleyways. The city comes to life after dark! For those who can't handle such extreme conditions must not visit!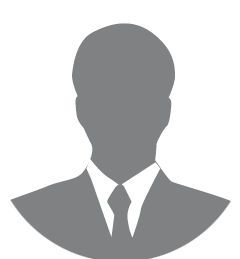 limitless
Monday 14, 2019
I planned a 2-day trip to Marrakech but as explored the city I wondered why I did not come for a whole week. There is so much to see and do in the city that 2 short days are enough to explore it all. Medina was my favorite part of city as this was where I could see the true Marrakech life. The cycle ride was so much fun!!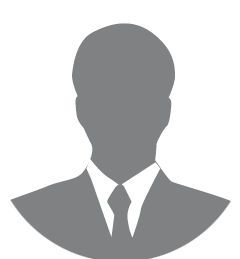 AR-finds
Monday 14, 2019
The ancient architect is what makes Marrakech stand out among the other Moroccan cities. The Old Medina, Koutoubia Mosque, Saadian Tombs and Almoravid Koubba feature an old and attractive architect and I became a fan of the structures in just a single sight. So beautiful. Badi Palace is also a place with an ancient and exciting charm. Loved every second of my stay in this vibrant city.