Travel Guide To Cape Town
Located on the shore of Table Bay, Cape Town is a coastal city and the oldest urban area of South Africa. Visit Cape Town for its natural wonders, art and design, the multi-ethnicity of its cultures, cuisines, and breathtaking landscapes. Cape Town has a lot of offer for travelers of all types who would never be plagued by the question 'what to do in Cape Town.'
It is a singularly beautiful city with the magnificent Table Mountain National Park. The flat-topped Table Mountain is what defines the city and the Table Mountain National Park has many other equally marvelous landscapes. Take full advantage of the abundant outdoor space: go hiking, learn to surf, abseil off the top of the Table Mountain, tandem-paraglide off Lion's head, the list goes on and on.
For those of you looking for something less adventurous and more fashionable, a simple walk around the multi-colored facades of Bo-Kaap, a meal at the Afro-chic bars and restaurants, walking down the streets with strikingly beautiful street art, or the bathing chalets of Muizenberg will do the trick.
Those with a heightened sense of palate can go wine tasting in over two thousand vineyards spread through the city, particularly in the Western Cape.
Cape Town has a little bit of everything for travelers of all sorts. For the tourists, who do not wish to wander around, book a tour with the Hop-on Hop-off city sightseeing bus that takes you to the major attractions of the city. Add a twist to your journey and take the Mystery Ghost Bus that takes you to the Mother City's oldest and spookiest spots including the Castle of Good Hope.
The city of Cape Town is a rich melting pot of ethnicities that have lived here for ages. Given the troubled history of South Africa, the harmony has remained fragile. Yet the people of different faiths and cultures like that of Muslim, Jewish, Christians, and traditional African beliefs coexist peacefully in this multi-cultural city.

Food
Mountain

Beaches

Market
Why 100 Destinations?
Comprehensive Travel Guides, Sample Itineraries to help you in trip planning.
Search and book over 600 properties, 40 sightseeing tours and activities.
No 100 Destinations cancellation fee.
Top Hotels in Cape Town
Castle of Good Hope
Muizenberg Beach
Cape Point
Clifton Beach
Table Mountain
Kirstenbosch
Boulders Beach Penguin Colony
Victoria and Alfred Waterfront
Cape Town International Airport
De Waterkant
Sea Point
Woodstock
Bo-Kaap
Mouille Point
Bloubergstrand
Green Point
Camps Bay
Llandudno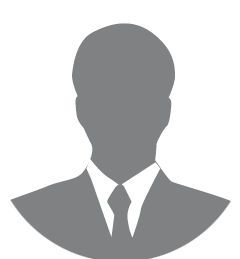 bellaonthego
Monday 14, 2019
There are Penguins at the Boulders Beach in Cape Town, we had so much fun! We fell in love with penguins and the views were so captivating, the clear blue water, rocky formations and the white sand provided a magical environment for us to relax. There were so many other beaches but it was difficult to visit them all on a 3-day tour. We paid a visit to the Robben Island, where Nelson Mandela was held as a prisoner. This 200 years old prison had a very creepy yet an exciting vibe to it. Can't wait to visit again.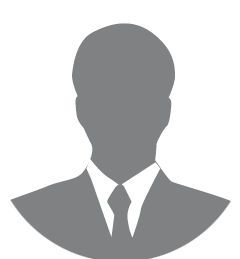 aisha_1234
Monday 14, 2019
Cape Town is beautiful in so many ways. I spent 4 days in the city and didn't want to leave. I absolutely loved its beaches and cannot pick a favorite, but Boulder's Beach was home to penguins. My visit to the Neighbourgoods Market was definitely a highlight of my trip!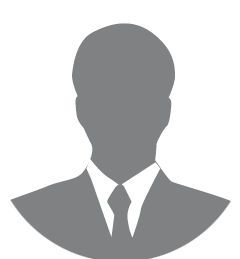 CruiserForLife
Monday 14, 2019
This city has everything!!! The best beaches, beautiful green wine lands, historical monuments. If you are planning a trip, plan it for more than 3 days. I made a mistake of visiting this amazing city for just 2 days and was unable to explore this city completely. Will definitely plan another visit to Cape Town!!