Things to do in London
Discover the hidden attractions, fun things to do, soak up history on a tour, choose from world-class cultural events, amazing fine dining, museums, and so much more! Take a peek at our list of things to do in London and select the tour of your choice and let us take care of all the details!
Theatre
Art

Museum
Nightlife
Why 100 Destinations?
Comprehensive Travel Guides, Sample Itineraries to help you in trip planning.
Search and book over 600 properties, 40 sightseeing tours and activities.
No 100 Destinations cancellation fee.
Top Hotels in London
London Recommended Tours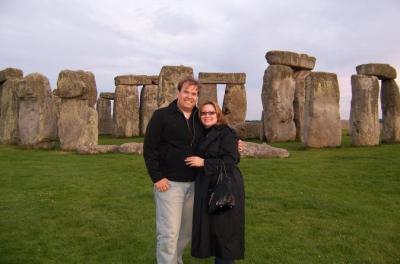 Inner Circle Access of Stonehenge including Bath and Lacock Day Tour from London
Duration:
10 hours 30 minutes
The Tower of London and Tower Bridge
The British Museum
Big Ben and Parliament
National Gallery
The Victoria and Albert Museum
Piccadilly Circus and Trafalgar Square
The Two Tates: Tate Britain and Tate Modern
Westminster Abbey
Churchill's War Rooms
Hyde Park
St. Paul's Cathedral
The London Eye
London City Airport
Shoreditch
Chelsea
Greenwich
Southwark
Brixton
Notting Hill
Camden
Soho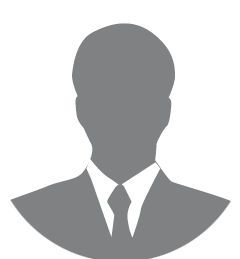 BiaWanderer
Monday 14, 2019
My trip to London was very exciting. I stayed there for 3 days and witnessed some of the most beautiful places. I absolutely loved the London Eye ride as the views from the top were beyond magical. The restaurants in London offer the tastiest European cuisine and much of my time in London was spent on eating. My favorite spots in city were the Tower Bridge, the guard changing ceremony at the Buckingham palace and Trafalgar Square. Will surely visit the city again!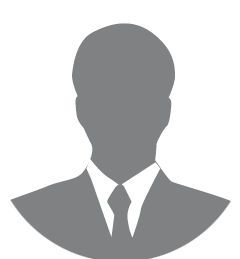 curioustraveler
Monday 14, 2019
I don't know much about accommodation in London as I stayed with my aunt but the rest which I experienced was very impressive. The tower Bridge, views of the Thames River, changing of the guards at Buckingham palace, views from the London eye, Big Ben and the delicious food at the most amazingly designed restaurants. A great place to go for a sophisticated vacation.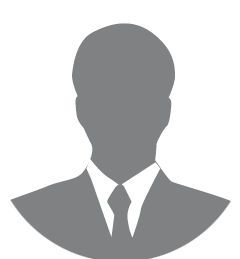 peacedigger
Monday 14, 2019
Visiting London was a dream come true. I went on a Europe trip with my friends and left my heart in London. Such a beautiful place, modern yet historical. Everything is maintained perfectly. I really want to visit London again.