Travel Guide To Hanoi
Hanoi is the capital and also the second largest city in Vietnam. The city combines the traditional Sino-Vietnamese motifs and is a curious blend of the East and the West with a French flair in particular. The decades of war have left the city unscathed but it is now one of the most rapidly developing cities of South-East Asia going through the building boom. The city has been consistently ranked as the top ten destinations preferred by travelers all over the world by TripAdvisor. It, along with the surrounding areas, has shown a rapid boom in tourism. The city, despite the traffic horns blaring as the locals ride past through the fleet of scooters and tour buses, has a vibrancy of its own in the form of its delicious street food, traditional forms of entertainment, history and culture that has survived the war and colonial occupation.
Hanoi has been on the bucket list of many travelers who visit Hanoi for various reasons. With a lot of options on what to do in Hanoi, it is better to keep an itinerary in place before beginning the journey.
The heart of Hanoi is its Old Quarter, situated towards the North of Hoan Kiem lake, and dates back to more than a thousand years. The area has thirty-six streets which were named after the goods traded there. Its many such facts are of interest to travelers who can just wander around shopping for souvenirs or relax in one of the open-fronted bars.
Hanoi has witnessed and endured the Chinese and French occupation which has given it its rich cultural heritage. Excavations at the Imperial Citadel of Thang Long have unearthed artifacts dating back to the seventh century A.D. The on-site museum with its terracotta phoenixes and dragon heads is a must visit when in Hanoi.
Soak in the beauty of the Halong Bay, the most magical site of Vietnam, dotted with tiny islands, forests, grottos, and caves.

Temples

Museum

Shopping

Market
Why 100 Destinations?
Comprehensive Travel Guides, Sample Itineraries to help you in trip planning.
Search and book over 600 properties, 40 sightseeing tours and activities.
No 100 Destinations cancellation fee.
Top Hotels in Hanoi
One Pillar Pagoda
Hanoi's West Lake
Thang Long Water Puppet Theater
Ho Chi Minh Mausoleum
Ho Chi Minh Presidential Palace
Vietnam Museum of Ethnology
Temple of Literature
Hanoi's Old Quarter
Hoan Kiem Lake
Noi Bai International Airport
Hanoi Old Quarter
Ba Dinh District
French Quarter Hanoi
Hanoi West Lake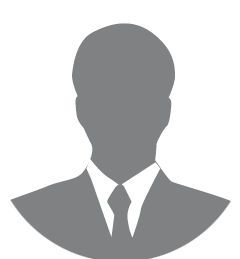 WorldTraveler
Monday 14, 2019
My love for world history is what took me to Hanoi as this city is famous for its centuries-old architecture. It is home to so many ancient sites and the culture there is so rich that even a 4-day stay was not enough for me to completely enjoy this city. Other than historical sites, there was so much more that it offered, its old quarter, Dong Xuan Market and the beautiful natural spots were equally captivating. I just can't wait to visit this city again to explore the attractions that I missed on my trip!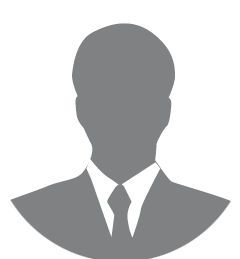 thehappynomad
Monday 14, 2019
The second we began exploring Hanoi, we got a feeling about how old this city was and when we asked our super friendly guide, he said it was 1000 years old. We loved visiting Hoan Kiem Lake and Ngoc Son. We also saw the very famous water puppet show which was very entertaining.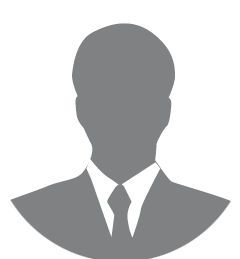 TheTraveler
Monday 14, 2019
Fell in love with the Old Quarter in Hanoi, as it has an historical touch to it which is an amazing experience for history lovers, like me. This part of the city portrays the actual life of Hanoi. The Water Puppet Show was one of the highlights of our amazing trip!