Things to do in Singapore
Discover the hidden attractions, fun things to do, soak up history on a tour, choose from world-class cultural events, amazing fine dining, museums, and so much more! Take a peek at our list of things to do in Singapore and select the tour of your choice and let us take care of all the details!
Top Hotels in Singapore
Singapore Recommended Tours
Private Tour: Singapore Zoo Morning Tour with optional Jungle Breakfast amongst Orangutans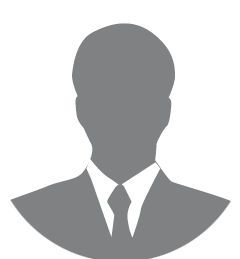 travelbreather
Monday 14, 2019
I have no shame in saying that the most amazing part of Singapore is definitely the Changi International Airport. There is so much in this city but I fell in love with the airport. Gardens by the Bay was a very unique and a beautiful spot in Singapore! It is one of the best cities that I have travelled to so far.