Travel Guide To Sharm El Sheikh
Egypt is a beautiful country with a rich historical background and all its cities hold strong significance. One of the very prominent cities, Sharm El Sheikh is also of high importance to the country. It is located at Sinai Peninsula's southern tip which serves as the administrative hub for the country.
Sharm El Sheikh or Soloman's Bay is popularly known as "Madinet El Salam" meaning, "City of Peace". The reason behind this is the fact that a large number of international peace conferences are held in this very city. This city is a very popular tourist destination, according to a survey, almost 9000 tourists visit Sharm El Sheikh every day but after the terrorist attack in 2005, this number dropped. The city has now begun to regain its position as one of the most popular tourist destination as the tourism stats are rapidly rising.
It is a sunny country that stays warm throughout the year, even the winters here are warm and this is the main reason why it is a top choice of millions of tourists from all around the world. One of the most attractive features of this city is that it sits beside the cleanest sea in the world, yes, you read that right. The water of this sea is crystal clear and people can actually see the marine world underwater while cruising on the surface. Who wouldn't want to witness the marine life without actually going into the water?
Lush landscapes, unique and rich marine world and ancient structures make this city a must-visit. Also, the city provides the best wreck dives in the world. The Thistlegorm wreckage from World War II is one of the most significant views under the sea, Beacon Rock is another phenomenal wreckage that dates back to the year 1876 and from 1976 the Giannis D wreckage will leave the people in pure amazement. The wreck diving becomes way more amazing due to the crystal clear water which offers perfect visibility. Tourists in Sharm el Sheikh get a chance to witness Shaab Abu Nuhas, which is one of the most gorgeous coral plateau in Egypt. What to do in Sharm El Sheikh is not a question to ask as there are numerous activities that can keep the tourists captivated throughout their trip.
For all traveling geeks, it is a must to visit Sharm El Sheikh because it is a gorgeous place to stay in and has tons of things to do in the daytime as well as after the dark. Add this resort town to your must-visit list and give yourself a chance to experience the best of Egypt.
Sharm El Sheikh Is Great For

Beaches

Safari

Sea Food

Shopping
Why 100 Destinations?
Comprehensive Travel Guides, Sample Itineraries to help you in trip planning.
Search and book over 600 properties, 40 sightseeing tours and activities.
No 100 Destinations cancellation fee.
Top Hotels in Sharm El Sheikh
Burning Bush
Mount Sinai
Naama Bay
Ras Muhammad Natural Park
Sharm el-Sheikh International Airport
Montazah
Hay el Nour
Hadaba
Rowaysat
Nabq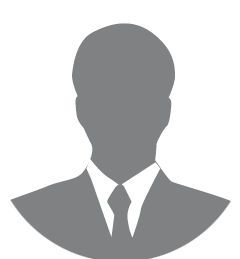 SoloTraveler
Monday 14, 2019
To escape the winter cold we decided to visit Egypt in December which features mild temperature even in the winter months. We chose Sharm el Shiekh as our stop as we wanted to enjoy a thrilling ship wreck dive. We experienced the best ship wreck diving and we explored the SS Thistlegorm wreck which is very close to the city's coast. There are other amazing activities such as desert safaris, beaching and much more but this is great place for a thrilling ship wreck diving and we will definitely visit again to enjoy this out of this world experience!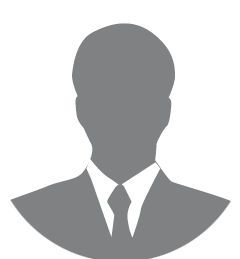 traveler.in.disguise
Monday 14, 2019
As a diving a snorkeling lover, I chose Sharm El Sheikh as my vacation spot. I was pleased with what I experienced at Jolanda Reef Dive Site, Jackson Reef Dive Site, Blue Hole and Dunraven Dive Site. I would love to dive in the seas of Sharm El Sheikh. An experience I will never forget!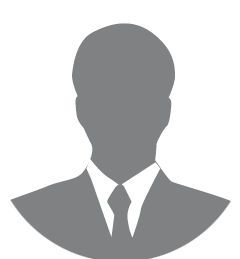 teas&travel
Monday 14, 2019
Sharm El Sheikh, for us, was the ultimate vacationing spot. The gorgeous beaches such as the Old Quay Beach and the Aqaba Beach were perfect for a family beach day. We had the best beaching vacation in this super amazing city!