Information / History & Culture
Culture in Dubai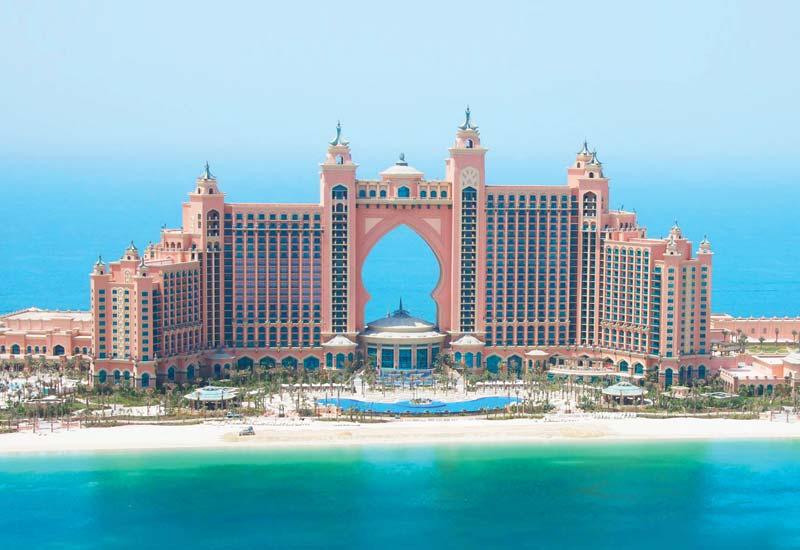 Culture in Dubai is rooted in Islamic traditions that form UAE National's lifestyles. It is highly important that when tourists visit Dubai they must respect and behave suitably, as the minority group of Emiratis are very protective over their culture and traditions.
Dubai is famously known as the entertainment capital of the Middle East which attracts many party lovers from all over the world, especially those who are wealthy enough to splash out on the most expensive places in the city. With Dubai promoting such an image, it still forbids the nationals that practice Islam to indulge in any of the entertaining services offered. In that respect these services are often located in the more touristy areas rather than in residential parts.
Religion
The most religious time of the year in Dubai, is the fast of Ramadan, which lasts approximately for one month. This is when Muslims fast during day-light hours to fulfil the fourth pillar of Islam. Tourists must be aware that during this period, eating, drinking and smoking is not permitted in public during the day, although some restaurants blackout their windows to allow people to consume in private. Also bars will not serve alcohol before 7pm and clubs are shut as no loud music is allowed. The UAE is tolerant and welcoming to foreigners who do not practice the religion of Islam. For example, the huge Arab population in Dubai includes many from Lebanon that can be of Christian faith and they are freely allowed to follow their own religion as long as they do not publicly distribute their literature. This also applies to any other non-Muslim expatriates.
Featured Tours In Dubai