Travel Guide To Hoi An
Hoi An is a peculiarly well-preserved example of the trading ports in South-East Asia. Visit Hoi An to witness the city's melting pot history, a mix of eras and styles that brought with them different architectural influences in the form of wooden shop houses and temples, brightly colored French colonial buildings, iconic Japanese Covered Bridge with its pagoda, and ornate Vietnamese tube houses. The city is a UNESCO World Heritage site and also happen to have some of the best tailors in Vietnam. It has no airport or train station and yet with its simplicity, Hoi An has a lot to offer. This makes deciding what to do in Hoi An bit overwhelming.
Starting with the basics, take a cooking class in the city known for its diverse and excellent food owing to the legacy of many nationalities like that of Japanese, Portuguese, and Chinese. Thuan Tinh cooking day offers more than what others. After collecting the ingredients from an ever-bustling market, start with cooking and gorging on a selection of dishes like spring rolls, beef noodles, classic pho, while enjoying the atmosphere of the village.
Join the other cyclists on road and take a cycle tour across the river from the old town, to visit the countryside and other beautiful islands around Hoi An. The countryside with its traditional villages, fragrant rice fields, handicrafts, and floating bridges will give you a unique experience.
Hit the Bang Beach, with a more appealing prospect than other beaches in the area. The beach though less developed has plenty of soft sand. Buy lunch at the few restaurants and café on the beach side and relax under the shade of an umbrella on a sunbed that comes with the meal.
Take a trip to the Hoi An islet, the riverfront of which is lined-up with bars offering daily-brewed lager at cheap prices. The lager has only three percent alcohol and you can gulp a few of these before calling it a day.

Food

Market

Beaches
Mountain
Why 100 Destinations?
Comprehensive Travel Guides, Sample Itineraries to help you in trip planning.
Search and book over 600 properties, 40 sightseeing tours and activities.
No 100 Destinations cancellation fee.
Top Hotels in Hoi An
Hoi An Ancient Town
Hoi An Riverside
Japanese Covered Bridge
Cua Dai Beach
Van Duc Pagoda
Hoi An Museum Of History & Culture
Fujian Assembly Hall
An Bang Beach
Chuc Thanh Pagoda
Hoi An Museum Of Trade Ceramics
Da Nang International Airport
Old Quarter
Hoi An Beach Area
Riverside Area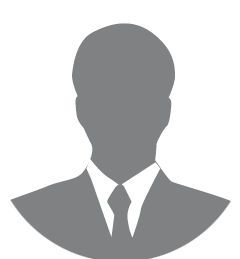 Landlopers
Monday 14, 2019
A perfect spot for anyone who loves history as it is one of the well-preserved ancient towns, also, the beaches here are beautiful and unbelievably clean. Cham Islands are just off the coast from this town and a perfect spot for snorkeling. The food here is delicious, especially the street food and the highlight of my tour to Hoi An was definitely the Old Town and visiting it I understood why people come to Hoi An from all around the world just to enjoy this old part of this ancient land!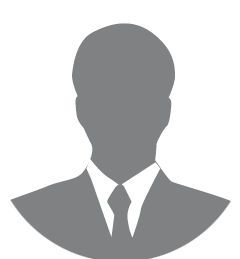 asad91
Monday 14, 2019
An ancient city that serves a delightful treat for the stomachs! I was so impressed by their food that I decided to become a part of a cooking class and it was so easy, as almost every restaurant was offering it. So glad that I took this decision, now I enjoy eating Hoi An food at home, which is nothing as compared to what my taste buds experienced while I was in Hoi An!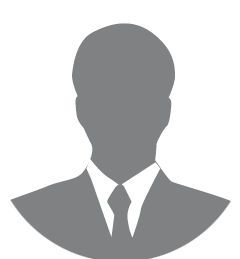 high-in-sky
Monday 14, 2019
A city of so much ancient history, literally gave me Goosebumps. History is everywhere in this city. My favorite part of this was without any doubts the My Son Ruins. The best of Hindu Temples and so much history. Never seen such old temples preserved so perfectly!!!