Travel Guide To Taipei
Taipei is the national capital of Taiwan, situated in the Northern part of the island. Taipei attracts visitors from all over the world for its colonial lanes that have left a mark of the Japanese architecture, contemporary buildings and busy streets. Some of its architectural highlights include the dominating Taipei 101, the 101-floor skyscraper rising 1,670 feet above the ground. It holds the title of the World's tallest 'green' building. The city lies in the basin between the Central Mountains and Yangming Mountains and is the fourth largest administrative area of Taiwan. Taipei has something unique to offer for everyone. You wouldn't have to think twice about what to do in Taipei as the place is filled with activities for everybody.
Visit Taipei for the world's largest and finest collection of Chinese art, calligraphy, bronzes, statuary, ceramics, lacquerware, and religious objects at the National Palace Museum.
Take a walk through the Dihua Street, formerly known as the Centre Street, famous for its sprightly Lunar New Year sundry market, Chinese medicine shops, and fabric market.
Witness the exquisite structure of Bao'an Temple loaded with traditional decorative arts and the annual folk arts festival. The temple has been awarded the UNESCO Asia-Pacific Heritage Award for the preservation of its rites and festivities and for its revival.
Learn the importance of each religion at the Museum of World Religions built to strive for harmony showing the communality of all religions. The museum was built by a Buddhist order but doesn't aim at promoting just Buddhism. It includes detailed-scale models of some important religious sites like Islam's Dome of the Rock, Christianity's Chartres Cathedral, and Sikhism's Golden Temple.
You feel like a miniature once you enter the grandiose of the Chiang Kai-shek Memorial Hall. The sobering feeling it gives, believe it or not, has lured travelers time and again to its massive courtyard. The monument's blue-roofed hall is a perfect example of a neoclassical style of architecture. It is dedicated to authoritarian leader Chiang Kai-shek.
Night Markets

Sea Food

Museum

Temples
Why 100 Destinations?
Comprehensive Travel Guides, Sample Itineraries to help you in trip planning.
Search and book over 600 properties, 40 sightseeing tours and activities.
No 100 Destinations cancellation fee.
Top Hotels in Taipei
National Palace Museum
Chiang Kai-shek Memorial Hall Park
Taipei 101
Maokong Gondola
Shilin Night Market
Confucius Temple
Taipei Songshan Airport
TIANMU
XIMENDING
SHIDA
GONGGUAN
Daan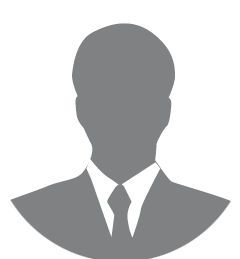 OnTheWheels
Monday 14, 2019
Taipei is an excellent choice for vacation, especially for those who love sampling street food from different parts of the world. Taipei's street food is one of the best in the world and the street markets are filled with food stalls. Trying unique street food items was our favorite part of our trip. The locals there were so welcoming and we even befriended a nice lady and exchanged numbers. She said that she will help us explore the better of this city next time we visit! It is just amazing, from the people to the attractions, everything was just perfect!!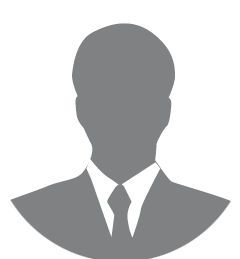 moonwalker
Monday 14, 2019
When we arrived in Taipei, we were so tired and severely jet-lagged, our tour-guide took us to the Beitou hot springs and it was the perfect therapy. We went to the Yitsun Hotel, where there was a less crowded spring, it was a bit expensive but was worth every penny!!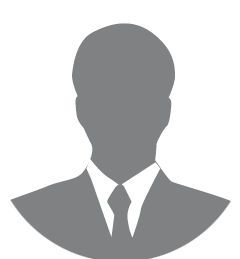 ThePerfectionist
Monday 14, 2019
At first when we reached Taipei, I took this city for another advanced metropolis but I was so wrong. There are so many fun activities to do. We went to a day trip to Long Dong and gave a shot to rock climbing. Even though we weren't able to climb much it was one of the best experiences.