Things to do in Langkawi
Discover the hidden attractions, fun things to do, soak up history on a tour, choose from world-class cultural events, amazing fine dining, museums, and so much more! Take a peek at our list of things to do in Langkawi and select the tour of your choice and let us take care of all the details!
Top Hotels in Langkawi
Langkawi Recommended Tours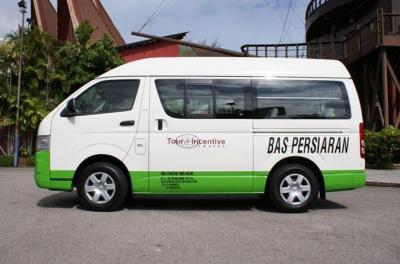 Private Departure Transfer: Hotel to Langkawi International Airport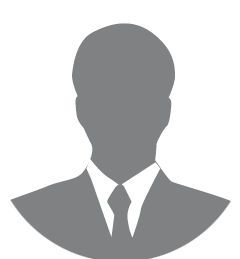 theGreenlight
Monday 14, 2019
Loved my whole trip to Langkawi but the most adventurous and amazing part of my trip was walking on the Langkawi Sky Bridge, what an experience. It was a thrilling experience but worth every second of it. And the most beautiful place that I visited was the fairyland, literally, Telaga Tujuh Waterfalls. Whoever plans a visit, these two are the must-visits!!