Travel Guide To Seoul
Seoul, the capital of South Korea, is the largest city and one of the most important cultural and financial epicenters of East Asia. Visit Seoul for its cutting edge technology and ancient and cultural traditions blended to a perfect mix. Seoul is the largest city of South Korea not just in politics but also in economic terms. The city throngs with people with a populace of 11.8 million people, just a little over is the total population of South Korea. Seoul is a city filled with glaring contrasts of a high-pressure educational system and quiet Buddhist temples, ancient mythologies and trend-setting youth crushing the conformities, countless street vendors and huge nightlife districts. By some measures, it is known to be the second largest urban agglomeration, right behind Tokyo. A city of more than ten million people, Seoul has many attractions luring the tourists. You will never be plagued with the question of what to do in Seoul. The city is filled with a serenity of beautiful gardens at the Changdeok Palace and the temples at Bukhansan National Park on one hand and partying nights with college kids at Hongdae. If you are feeling a bit adventurous and feel like challenging yourself, visit the Demilitarized Zone, which according to former US President Bill Clinton was the "scariest place on Earth." The city is full of experiences all the day round, filled to the brim with shopping corners, markets open till midnight. Travel is all about relaxing; let Seoul's amusement parks take care of that. The four major amusement parks of Seoul are Lotte World, one of the world's largest indoor amusement parks, Everland, Seoul land, and Children's Grand Park. Try your luck at Horse Racing and Seven Luck Casino, which also will give you amazing dining experiences. Go mountain biking at Namhansanseong, cross country riding and urban riding through downtown Seoul.

Temples

Museum

Food

Market
Why 100 Destinations?
Comprehensive Travel Guides, Sample Itineraries to help you in trip planning.
Search and book over 600 properties, 40 sightseeing tours and activities.
No 100 Destinations cancellation fee.
Top Hotels in Seoul
Changdeokgung
Cheonggyecheon Stream
N Seoul Tower
Lotte World
Bukhansan National Park
COEX Mall
War Memorial of Korea
Heunginjimun
Cheonggyecheon (Stream)
Hongdae
Gimpo International Airport
Myeongdong
Itaewon
Dongdaemun
Insadong
Gangnam
Samcheong-dong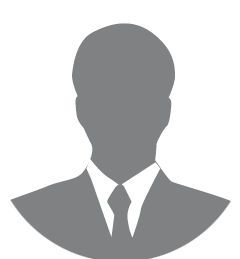 adventureworshipper
Monday 14, 2019
On our South Korea trip, we visited Busan, Suwon and Seoul and our favorite city without any doubts was Seoul. We loved exploring the historical sites and the one that had my heart was the Gyeongbokgung Palace. Lotte World Tower was also great for visit and we got a chance to experience the fastest double-decker elevator of the world and the temples are so beautiful. There is so much to see and do in Seoul and we will plan another trip to Seoul as due to lack of time we were unable to enjoy all the city attractions!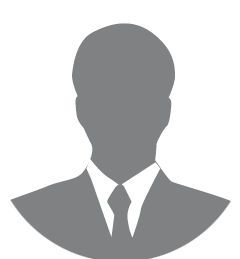 DoctorontheRoad
Monday 14, 2019
Chose Seoul as my summer escape and my 3-day trip was amazing! This city is so modern yet it merges into the traditional aspects so beautifully. Loved the traditional and historical attractions in this huge metropolis!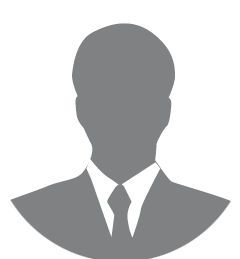 TravelBloggerISB
Monday 14, 2019
Seoul is so much more than a highly-advanced city. Apart from the unique skyscrapers there are so many cultural places that be explored out of which Bukcheon Hanok Village was my favorite!