Things to do in Quebec City
Discover the hidden attractions, fun things to do, soak up history on a tour, choose from world-class cultural events, amazing fine dining, museums, and so much more! Take a peek at our list of things to do in Quebec City and select the tour of your choice and let us take care of all the details!

Ski

History

Food

Market
Why 100 Destinations?
Comprehensive Travel Guides, Sample Itineraries to help you in trip planning.
Search and book over 600 properties, 40 sightseeing tours and activities.
No 100 Destinations cancellation fee.
Top Hotels in Quebec City
Quebec City Recommended Tours
Place Royale
Basilica of Sainte-Anne-de-Beaupré
Fortifications of Quebec National Historic Site
Plains of Abraham (Champs de Bataille)
Old Port (Vieux Port)
Château Frontenac
Pont de Québec
Québec City Jean Lesage International Airport
Sainte-Foy-Sillery-Cap-Rouge
Parliament Hill
Montcalm
Saint-Jean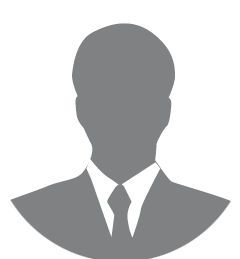 theReviewer
Monday 14, 2019
My experience in Quebec City was phenomenal, not just me but even my kids said that it was their best trip ever. Montmorency Falls is so magical, cannot even get the views out of hand. We had a great time enjoying strolling through the Old Québec and it gave us a certain chill when we got to know it was the oldest street in America! My kids and my husband totally loved their time in Village Vacances Valcartier, what a perfect theme park. I am planning to take my kids to this gorgeous city again!!