Things to do in Maldives Islands
Discover the hidden attractions, fun things to do, soak up history on a tour, choose from world-class cultural events, amazing fine dining, museums, and so much more! Take a peek at our list of things to do in Maldives Islands and select the tour of your choice and let us take care of all the details!
Top Hotels in Maldives Islands
Maldives Islands Recommended Tours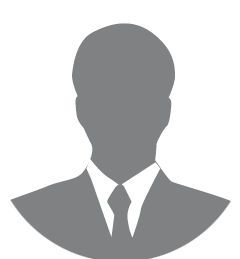 TravelingInHeels
Monday 14, 2019
This place was literally like the heaven on earth!! Utheemu was my favorite district as it was home to some historical sites and offered gorgeous beaches as well!