Things to do in Luxembourg
Discover the hidden attractions, fun things to do, soak up history on a tour, choose from world-class cultural events, amazing fine dining, museums, and so much more! Take a peek at our list of things to do in Luxembourg and select the tour of your choice and let us take care of all the details!

Food

Market

Shopping
Beer
Why 100 Destinations?
Comprehensive Travel Guides, Sample Itineraries to help you in trip planning.
Search and book over 600 properties, 40 sightseeing tours and activities.
No 100 Destinations cancellation fee.
Top Hotels in Luxembourg
Luxembourg Recommended Tours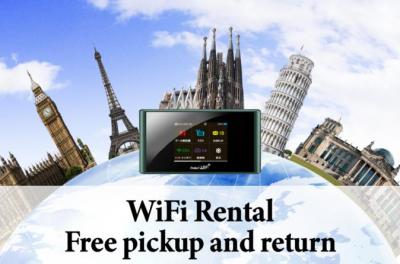 4G LTE Pocket WiFi Rental,Internet Connection in Luxembourg City pick up at LAX
The Old Quarter of Luxembourg City
National Museum of History and Art
The Bock Casements
Grand Ducal Palace
The Walls of the Corniche
Place Guillaume II
The Luxembourg Ardennes
Luxembourg City History Museum
Bourscheid Castle
Notre-Dame Cathedral
Beaufort Castle
Luxembourg Airport
Limpertsberg
Howald
Strassen
Merl
Belair