Travel Guide To Lombok
Lombok is an Indonesian island, lying toward the East of Bali and west of Sumbawa. It is a part of the Lesser Sunda island chain. The Lombok Strait separates the island from Bali to the west and the Alas Strait to the East separates it from Sumbawa. Visit Lombok for its long shorelines and perfect surfing spots, particularly the ones in South Lombok like at Kuta and Banko Banko. However, Lombok's tales just don't stop here. Once here, you will never have to think about what to do in Lombok.
Before you get to the sun and sand, take a hike to the second highest volcano of Indonesia with an elevation of 3,726 meters, Mt. Rinjani. Soak in the sunrise and natural hot springs at the summit to make the hike worth it. However, trekking to the volcano is not a cake walk and requires proper attire and gear along with a high level of fitness. It is advisable to book an expedition to take the hike.
Explore Mataram and particularly the Narmada Park for its beautiful terraced gardens and an actual fountain of youth. Mataram is often overlooked by travelers who would much rather spend their time at the Gili islands, forgetting that the largest city of the island also has a lot to offer.
Take a trip to the good Kuta. Lombok is the new destination slowly taking over Bali. It also differs from Bali in many ways, Kuta is one of the most perfect examples. While Kuta in Bali is filled with crowds thronging the chain restaurants, con artists, and average bars, Lombok's Kuta is a far more chilled-out place filled with great local joints with incredible and untouched beaches.
Chase the two stunning waterfalls near the base of Mt. Rinjani. A great place to go for a swim or just warm up, the two waterfalls of Sendang Gile and Tui Kelep can be accessed after a relatively easy hike of about thirty minutes.

Beaches
Mountain

Food

Shopping
Why 100 Destinations?
Comprehensive Travel Guides, Sample Itineraries to help you in trip planning.
Search and book over 600 properties, 40 sightseeing tours and activities.
No 100 Destinations cancellation fee.
Top Hotels in Lombok
Mount Rinjani Trek
Gili Trawangan
Pura Lingsar
Pura Meru
Pura Batu Bolong
Mayura Water Palace
Lombok International Airport
Kuta
Mataram
Senggigi
Gili Air
Tanjung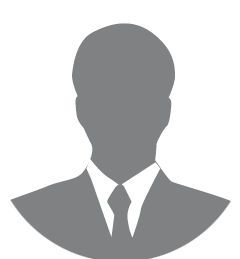 TravelMommies
Monday 14, 2019
We chose the lesser known Lombok over Bali for our honeymoon. It was a 3-day trip and I cannot deny that it was the best decision. The less crowded beaches and attractions provided us with some private time and these 3 days were magical for me. Tiu Kelep was my favorite and the pink beach was so beautiful. The views of the grand Mount Rinjani add into the serenity of this island. Every couple must visit Lombok once! We are so glad that we chose Lombok for our honeymoon but we will definitely visit Lombok again!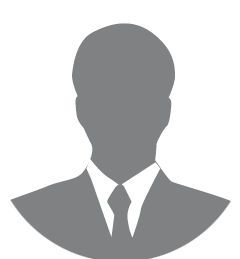 healthytravels
Monday 14, 2019
I visited Bali a few years ago and my tour guide suggested me to visit Lombok on my next tour in Indonesia. I took the suggestion serious and I was so grateful. Lombok is so peaceful, it felt like I was relaxing in heaven. It was nothing like Bali, less crowd, no traffic and gorgeous beaches. Can't wait to see what other parts of Indonesia have in store for me!!!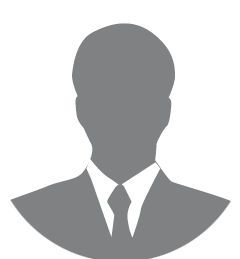 Shehzad_78
Monday 14, 2019
We took scooters to drive our way around this exotic island and it was an amazing experience. Anyone who is planning a trip to Lombok must use the scooters as the mode of transportation!