Travel Guide To Abu Dhabi
Home to 1.8 million people, Abu Dhabi is the capital city of the United Arab Emirates and also the capital of the largest emirates in the UAE, Emirate of Abu Dhabi. This city sits on a T-shaped island and was designed by Dr. Takahashi, an amazing Japanese architect, under the supervision and guidance of Sheikh Zayed.
This is one of the most modern cities in the world that is home to some of the most attractive skyscrapers and structures. Although Dubai is the largest tourist destination in UAE, Abu Dhabi is no far behind. The amazing infrastructure and high-end lifestyle are making Abu Dhabi come side to side to Dubai in terms of tourism.
There are so many reasons to visit Abu Dhabi as there is so much that this offers to its visitors. Beautiful views of the Persian Gulf along with the mesmerizing skyline of the city makes it a place to visit at least once in a lifetime. Tourists come to this city from all around the world to witness the grandeur of the Sheikh Zayed Mosque, the largest mosque in UAE, features the world's second largest chandelier, that is gold plated and comprises of millions of Swarovski crystals, the carpet in this mosque is the largest single-piece hand-made carpet in the world and it has 96 pillars made of marble. The high-rise buildings and uniquely designed skyscrapers such as Aldar Headquarters; the first circular skyscraper, Yas Viceroy and the Capital Gate the most leaned building in the world, add to the beauty of the city. Another tourist attraction in this city is the Louvre Abu Dhabi that has been recently completed, it is an amazing piece of architecture in the city and not to forget the Ferrari world that is the world's biggest indoor theme park, which is perfect for car lovers and serves as a top-notch entertainment spot for the tourists.
What to do in Abu Dhabi has so many answers as there are numerous things people can do here. It is a shopping paradise and offers ambrosial food to tourists. For every travel fanatic, to visit Abu Dhabi once in a lifetime is a must, or else, they will be missing out something grand.

Skyscraper

Safari

Beaches

Food
Why 100 Destinations?
Comprehensive Travel Guides, Sample Itineraries to help you in trip planning.
Search and book over 600 properties, 40 sightseeing tours and activities.
No 100 Destinations cancellation fee.
Top Hotels in Abu Dhabi
Sheikh Zayed Grand Mosque
Sir Bani Yas Island
Heritage Village
Ferrari World
Du Arena
Marina Mall
Qasr al-Hosn
Marina Eye
Mushrif Central Park
Yas Waterworld
Al Bateen Executive Airport
Downtown Abu Dhabi
Al Zahiyah and Al Markaziyah
Madinat Zayed
Khalidiya
Al Muroor
Al Karamah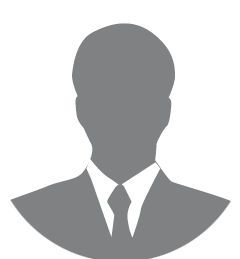 FearfulAdventurer
Monday 14, 2019
I have visited Dubai thrice, but this time I wanted to explore other parts of UAE. Going through the reviews I visited Abu Dhabi and I was glad that I made this choice. I visited the Grand Mosque and the words cannot do justice to its beauty, the Ferrari World, oh! What an amazing amusement park, absolutely loved it. It was a 2-day trip and as the last dinner spot I chose the Emirates Palace and understood what true luxury is! The gorgeous skyscrapers are worth seeing! Would love to visit Abu Dhabi again!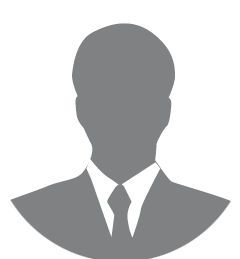 traveddict
Monday 14, 2019
On my trip to Dubai I decided to travel to Abu Dhabi for 2 days. Even though Abu Dhabi is not much visited by tourists, I found it to be a very touristy place. The Grand Mosque and the Ferrari World were my favorite. I took my kids to Ferrari world and found that it had so much for the adults as well! People should visit Abu Dhabi, it is a great city!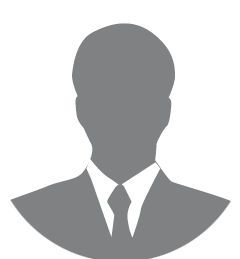 travelnotebook
Monday 14, 2019
My tour to Abu Dhabi was way better than what I expected. It is such a modernized city that where Arabic culture dominates. I stayed here for 3 days and visited the Grand Mosque, Ferrari World, and Emirates Palace and even toured the Yas Island. More people should visit this city.